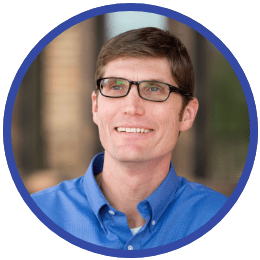 Brian Mente
Location: Dallas, Texas
Current Employer/Occupation: KidKraft Inc. | Senior Manager, Data Science
What have you been up to since completing the program?
At home, chasing around our two little girls. At work, we've been very active in the newly deregulated Mexican electricity market lately.
How have you implemented the skills and tools learned in the program at your current job?
The skills I gained in the program helped us develop a competitive advantage in the new market based on how quickly we can gather, process and learn from client usage data produced by the federal electricity utility. We have a very promising list of clients who are working with us directly because of this ability. We are now coming up with ways to implement machine learning models that will give us a further advantage over our competitors in the market.
How has earning a master's in data science helped you in your career?
My role in the company has moved more in the direction of developing complex solutions to internal problems and away from our everyday analysis problems, which has made my work more fulfilling. I'm a problem solver at heart and love to tackle new issues.
Did you have a favorite class or project in the program?
I loved the second class in the visualization program. It helped me take a new object-oriented approach to how to develop visualizations, which has helped me in the programming that I do. As an analytical person, it was a challenge to tap into my creative side week after week, but looking back, it was a valuable growth experience.