DataScience@SMU Student Spotlight: Danny Murphy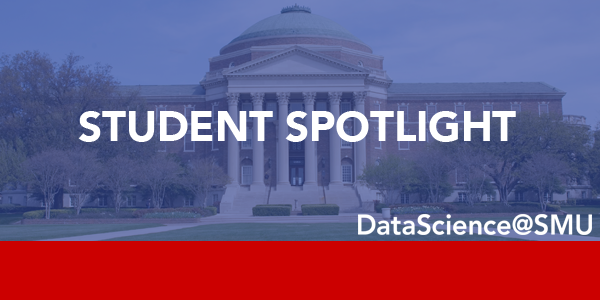 Danny Murphy
Previous Education: BA Sociology – Lewis & Clark College,
Associate's in Computer Networking and Information Technology (Web Design) – City College of San Francisco
Location: Portland, Oregon
Occupation: Data Analyst at Marriott Hotel Sales
Tell us a bit about yourself?
I love the outdoors and traveling. I spent several years living in Japan and traveling through Asia as a whitewater raft guide and English teacher. I've rafted and kayaked in most Western states, Japan, and Iceland. These days I don't do as much traveling but still enjoy cycling, photography, and hanging out with my wife and one-year-old son.
What initially attracted you to the field of data science?
I've just gradually found myself heading in this direction. We moved to San Francisco in 2009 and I got really motivated by the scene there to learn how to code. I have a social science background and never thought I'd enjoy "computer stuff," but have changed my tune. Becoming more technical opened several doors at my company and I eventually became a sales analyst. With experience in crunching numbers and coding it made sense to pursue this degree.
Why did you choose an online program?
We moved to Portland, Oregon last year and there aren't really any programs here that fit the bill, so online was really my only option. I took several online classes at City College of San Francisco over the past several years so I'm used to the format and discipline required. I also work from home which makes it very easy.
Was there any adjustments you had to make in acclimating to an online learning environment?
I've been taking online classes since 2010 and have enjoyed the format. I also love other sites for self-paced learning so SMU's online platform is just a fancier version of what I've grown accustomed to.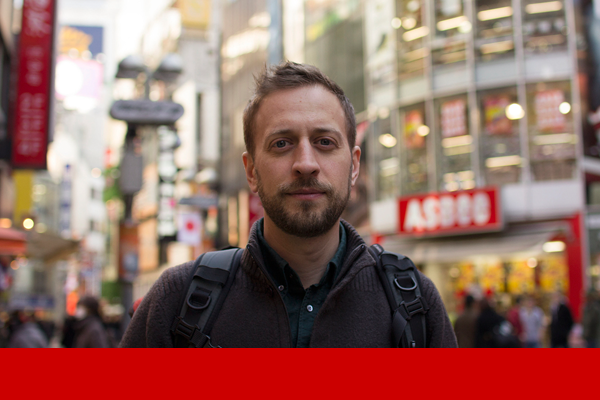 What is your current profession, and how will earning your Master of Science in Data Science degree from SMU help you achieve your future career goals?
I'm a data analyst for Marriott Hotel's sales organization. The company is going through a lot of data changes and there is a growing need for data science skills. I hope that this degree will immediately open doors to the business intelligence side of our analysis team and eventually lead to a senior data scientist position.
How do you foresee the evolution of usage of data science in the future? How will that impact DataScience@SMU graduates?
I find today's data-rich world very exciting and full of promise for those of us who know how to handle it. With exponential growth in the amount of data we're collecting I really see unlimited potential for the skills we're learning. I'm particularly interested in the field of self-driving cars and the future needs of our cities. I'm interested in how we can more effectively manage migration to cities and believe that data scientists will be the drivers of the innovations required to make this happen. 
Last Updated April 2017