DataScience@SMU Student Spotlight: Chad Maybin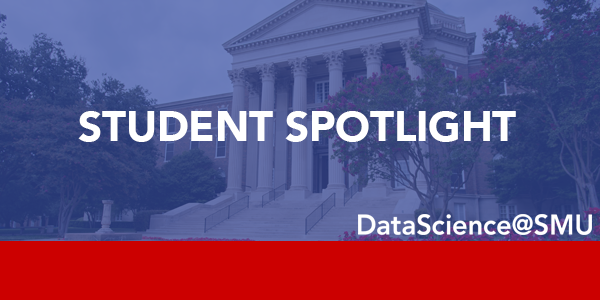 Previous Education:
M.B.A., University of Oxford, United Kingdom, 2002
Certified Public Accountant, California, 2000
B.S., Accounting, Pepperdine University, 1995
Location: Los Angeles, CA
Occupation: Consulting: Finance and Advanced Data Analysis
Tell us a bit about yourself.
When I am not four-wheeling with friends, I love to travel to water parks with my children. As a family, we try to make as many trips to resorts as possible, and we always enjoy trying new restaurants.
Why did you choose an online program?
Given my current work and life commitments, a full-time program was simply not a viable alternative. At the same time, I wanted a degree program that was associated with a strong university and would be recognized by the market as having lasting value in this new field. The online program at SMU meets both of these requirements.
Were there any adjustments you had to make to get acclimated to an online learning environment?
Definitely. The program is rigorous and requires complete commitment and skillful time management. The asynchronous learning environment requires study of material that has not yet been presented by the instructor. A significant degree of "self-starting" is required in order to be prepared for each class.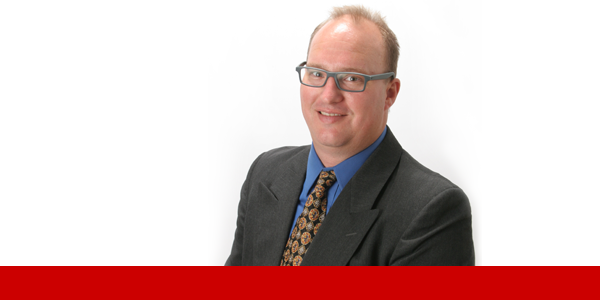 What is your current profession, and how will earning your Master of Science in Data Science degree from SMU help you achieve your future career goals?
The data science field is a natural extension of the work that I am currently doing with consulting. This degree will enable access to whole new markets for the foreseeable future thanks to a combination of my current skill set and the ones I have developed during the program.
How will this affect DataScience@SMU graduates?
Every indication is that data science will continue to increase in demand across virtually all industries in the future. This, coupled with the shortage of qualified applicants, bodes well for a very bright future for those with the right mixture of mathematics, programming and analytic skills. Data science graduates are likely to benefit greatly from this trend.
Last updated January 2017