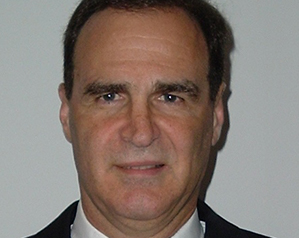 Martin Selzer
Adjunct Lecturer
Department of Statistical Science
Teaches: Statistical Sampling
Dr. Martin Selzer is an adjunct lecturer for the Master of Science in Data Science program at Southern Methodist University. Dr. Selzer has many years of both teaching and industry experience. He has taught statistics, mathematics, and operations research at Rutgers University, Saint Peter's University, and Ramapo College. Additionally, Selzer has held positions at AT&T Laboratories, The National Exchange Carrier Association, Novartis Pharmaceuticals, Sanofi/Genzyme Pharmaceuticals and the National Opinion Research Center.
Selzer earned his Ph.D. in applied statistics, economics, and industrial management from Rutgers University. He also has an M.B.A. from Rutgers, and a master's degree from Columbia University. His research interests include regression modeling, time-series forecasting, pharmaceutical economic modeling, real world pharmaceutical analysis, and statistical computing.
Over the years, he has published and presented numerous papers at professional and industrial conferences. He currently resides in Sarasota, Florida and enjoys swimming, bicycling, running, and playing the guitar and clarinet.